SteamPhunk ✫ Steamphunk Tiki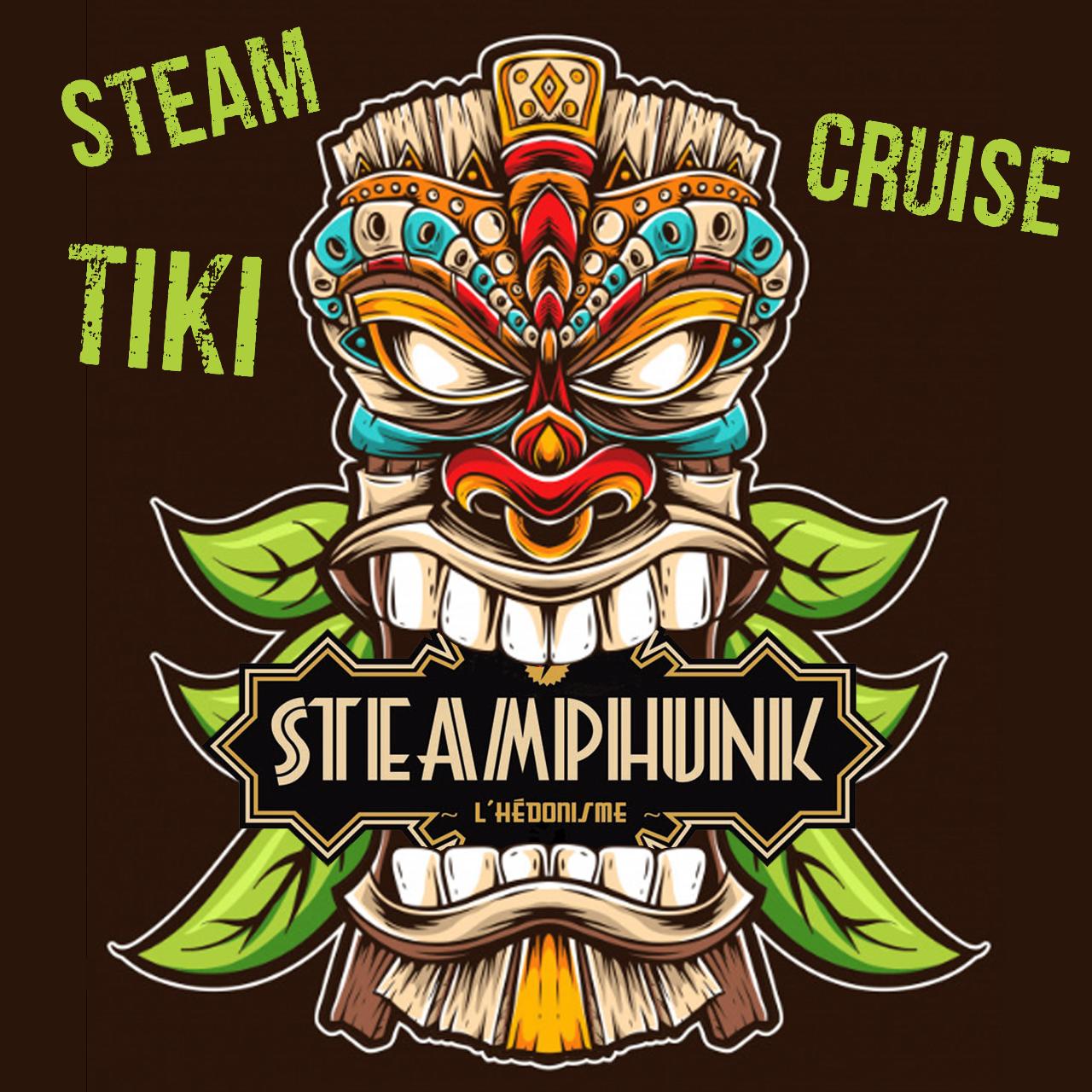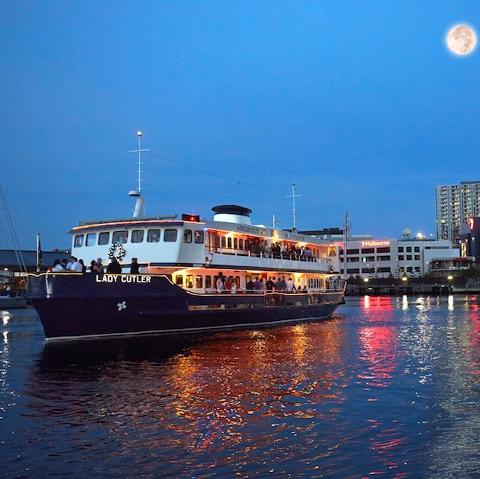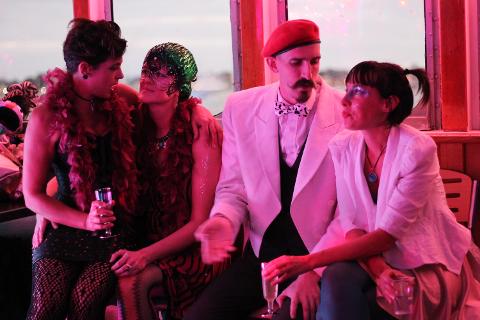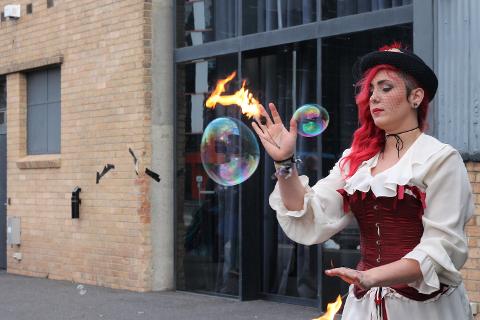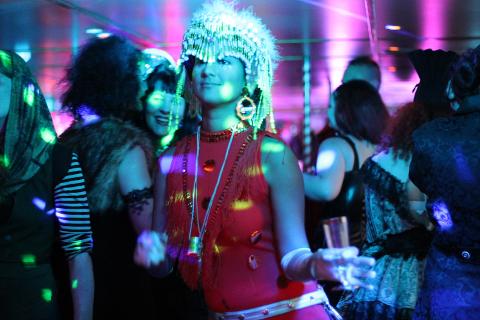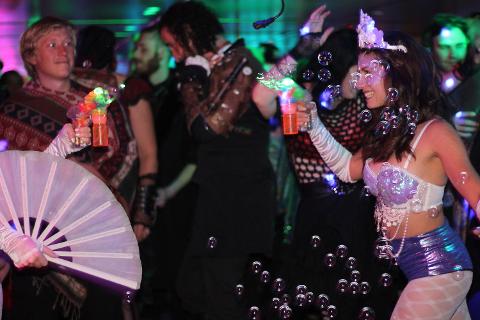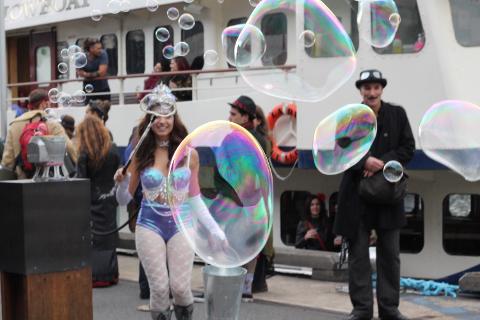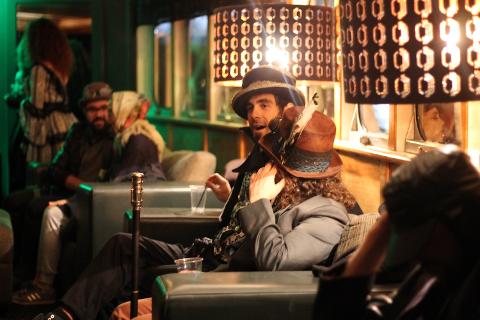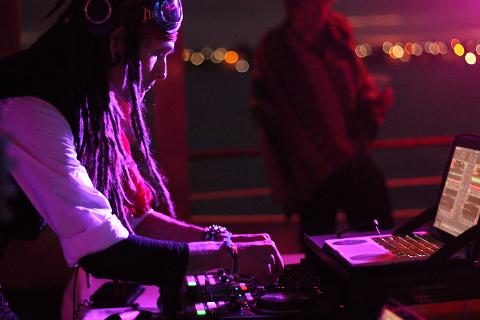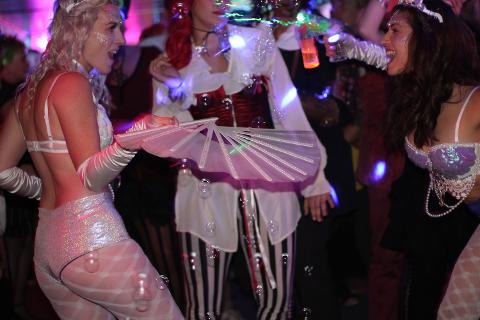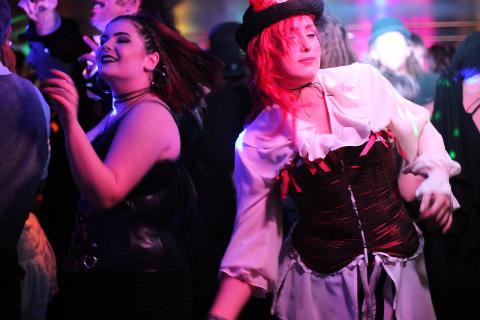 Varighet: 5 Timer (ca.)
Lokasjon: Docklands, VIC
Produktkode: SteamPhunk
STEAMPHUNK-TIKI takes a voyage into the exotic unknown, inviting you, our favourite cogged, goggled and top hatted individuals to take your wild costuming and vibrant dance floor mayhem to a whole new level, where Steamphunk and island Tiki converge - let's do spring in a style!
So wake up your Victorian Gothic Tahitian and your Steampunk Hawaiian! Keep your top hat on, but abandon the streets of London and tales of Dickens and Edgar Allan Poe, to come cruising the islands in your dreams on this historic cruise vessel, featuring TWO LEVELS of incredible entertainment. This is the FOURTH STEAMPHUNK CRUISE held on the Lady Cutler Melbourne Showboat, promising another vivid cruise, filled with the most enchanting folk, with the special feature show, 'HOPE NIGHTS' led by James Adler and Jules Sutherland (Mama Mojo) mutineering the Lower deck for an immersive poetry, performance and dance session, inviting you to awaken the inner child...
Line up includes: Mickey Space, Mr Manifold and the Resolution, MC G-Trif, The Red Baron, Becky Bubble, Jester Pragito, James Adler and Jules Sutherland (Mama Mojo) - HOPE NIGHTS and more....
DRESSCODE:
Explore 'Steampunk Exotic' and see where you end up! With respect to cultures across the world, this is an invitation to draw inspiration from island culture and fuse it with your own, creating something totally unique to you!

TIME:
BOARDING 5PM -6PM
SAIL TIME: 6PM-10PM
LAND PARTY 10-11PM



TICKET AVAILABILITY & PRICES:
FIRST ROUND 20 TIX $30
SECOND ROUND 20 TIX $35
THIRD ROUND 30 TIX $40
FINAL PRESALE TIX $45
DOOR $50
PLEASE NOTE: This is not a sit-down dining cruise. Please choose carefully, ticket can not be cancelled or changed. If you have a large booking, please get in touch we can arrange a payment plan. The Lady Cutler Melbourne Showboat reserves the right to refuse entry for any guests that appear drunk or disorderly. Costumes are optional, but a whole heap of FUN! Cruise will go ahead in the case of increment weather. Please note, the cruise must reach minimum cruise numbers to go ahead, if you are planning to attend, please book early to ensure the cruise has sufficient numbers to operate.