Reggae Cruise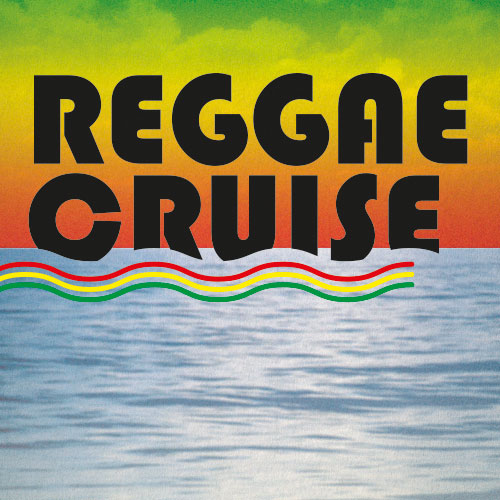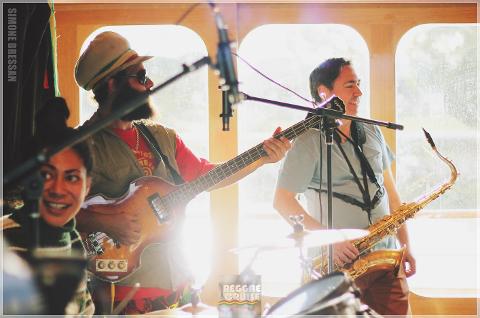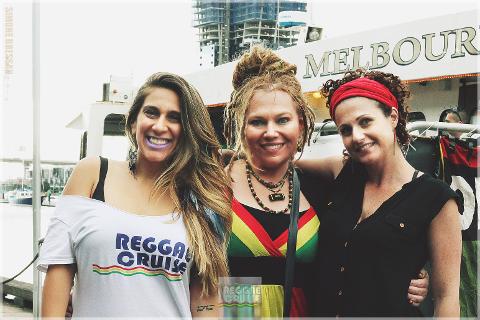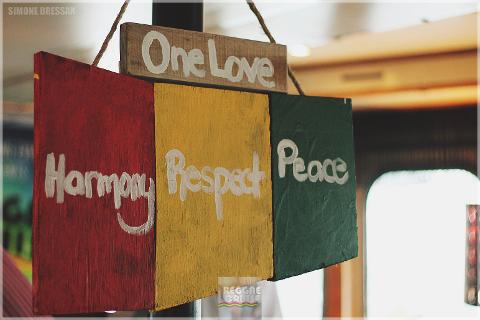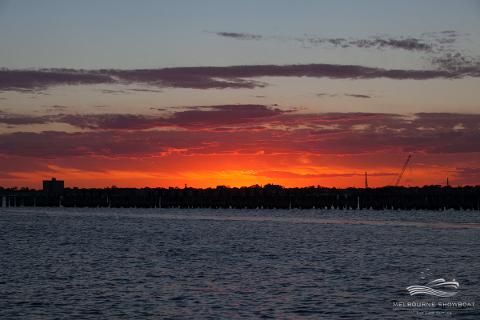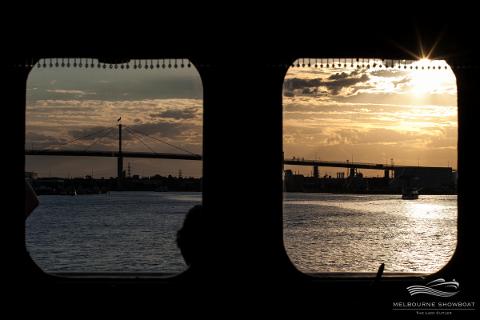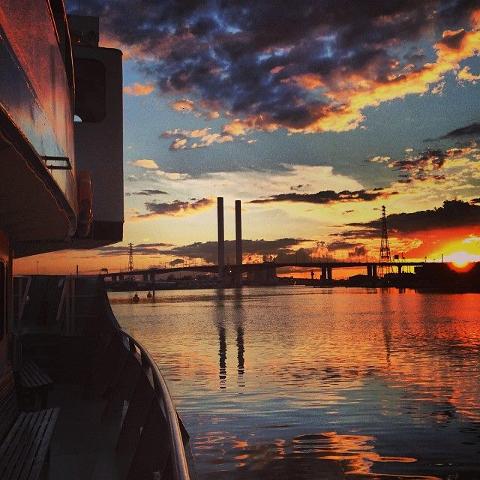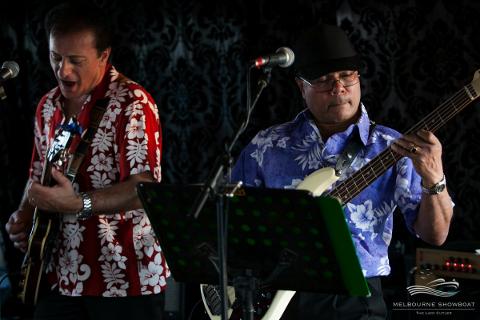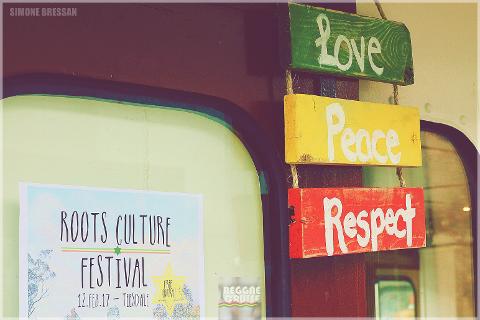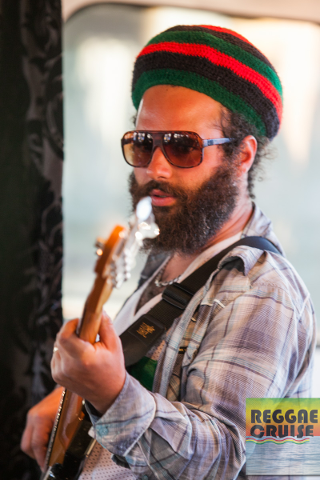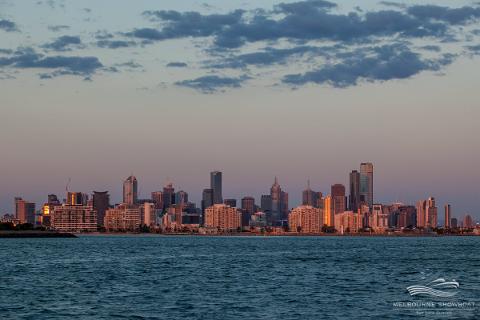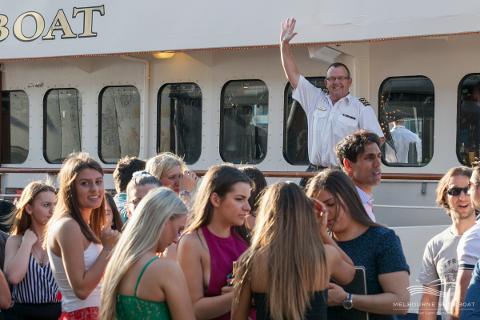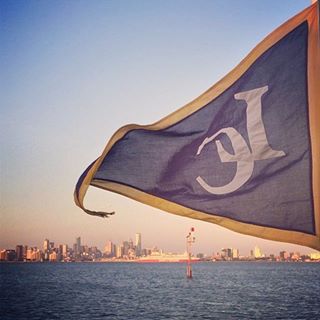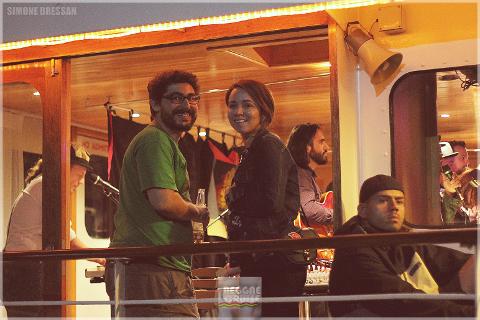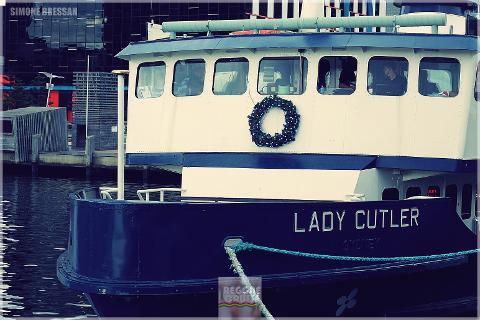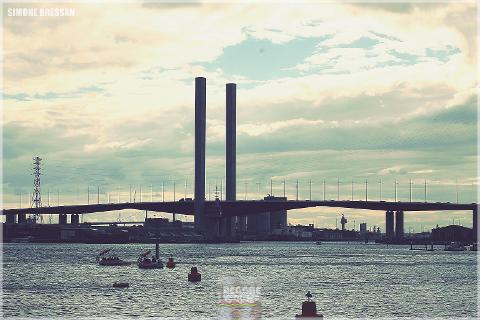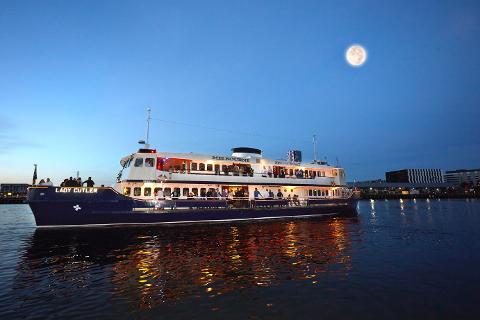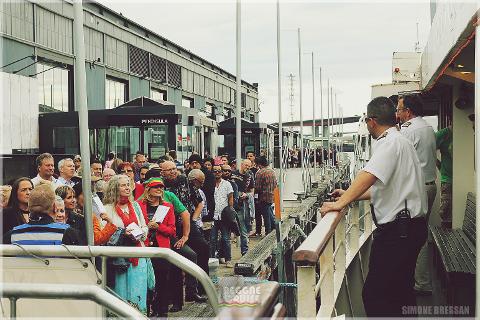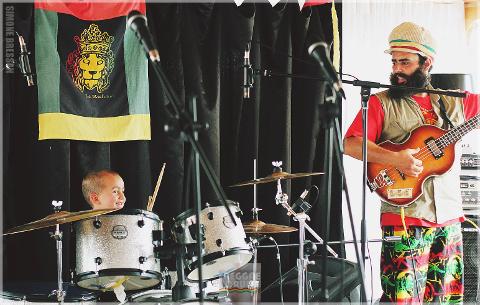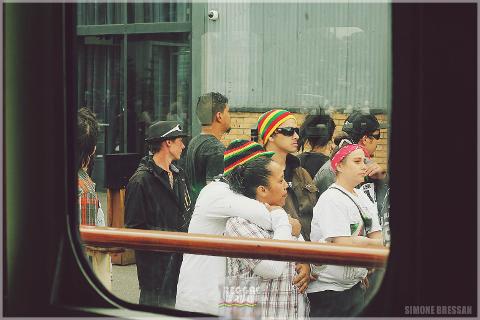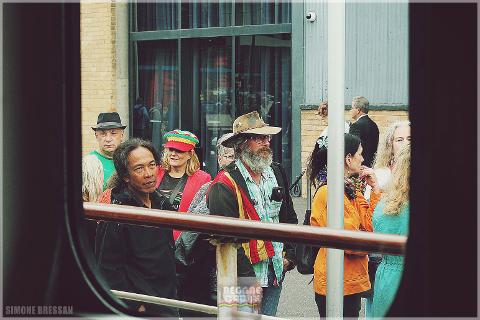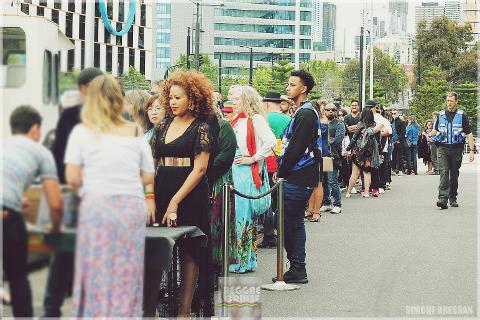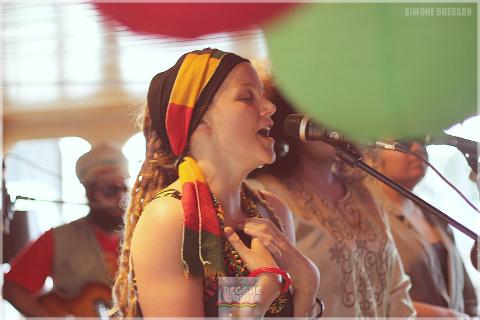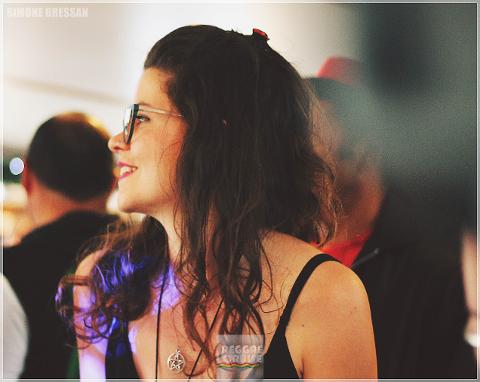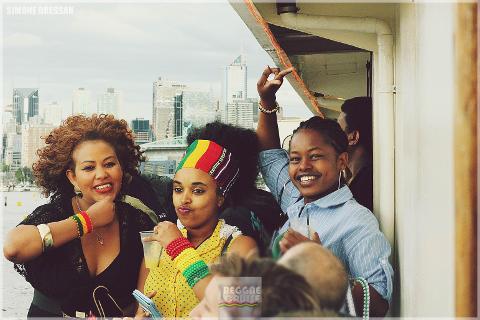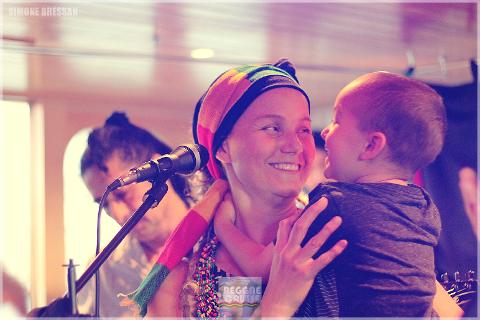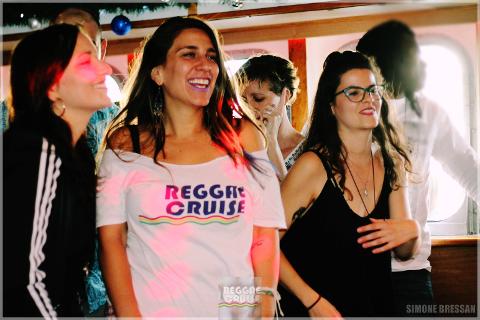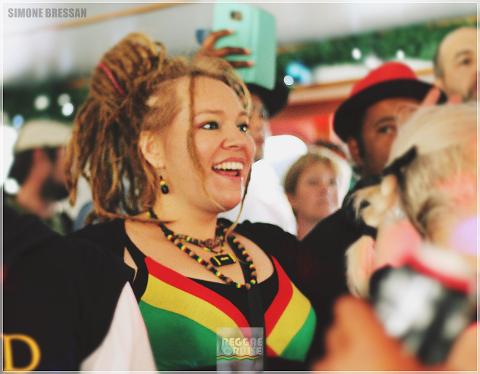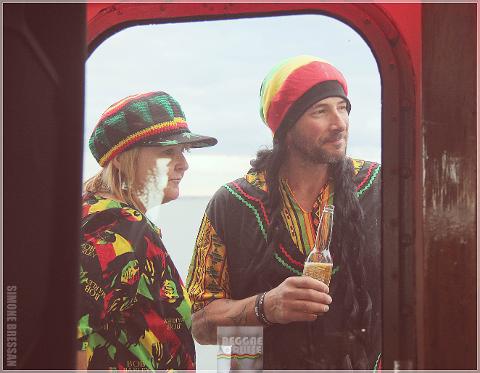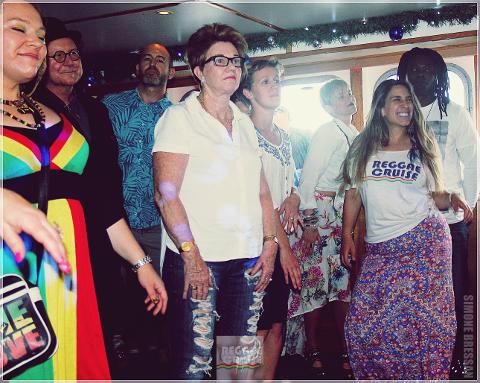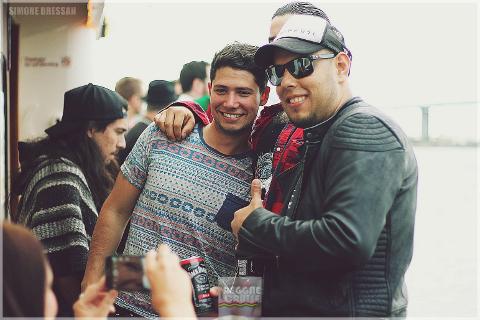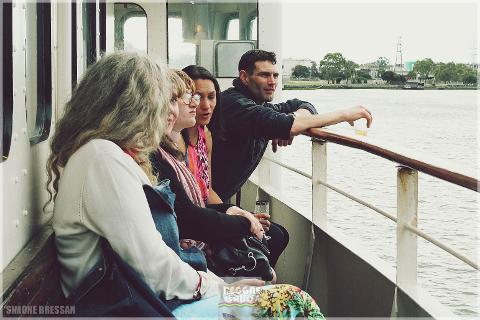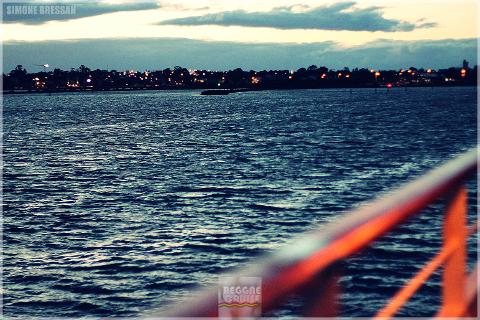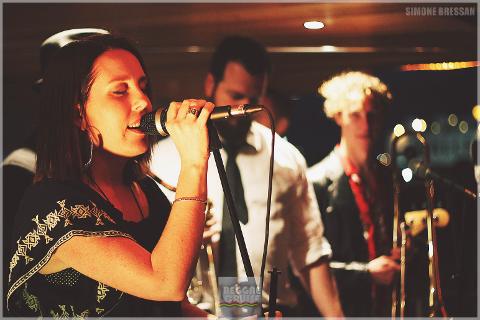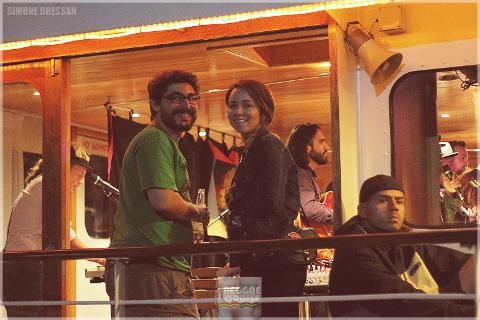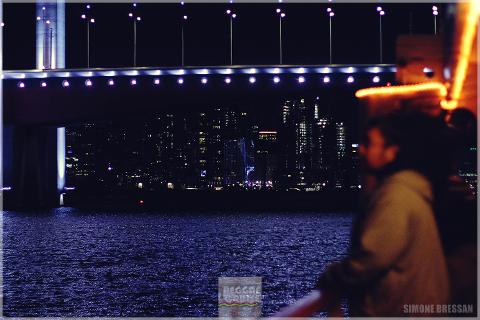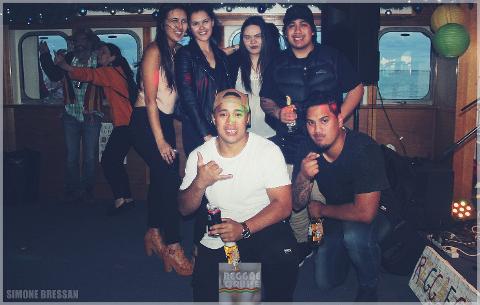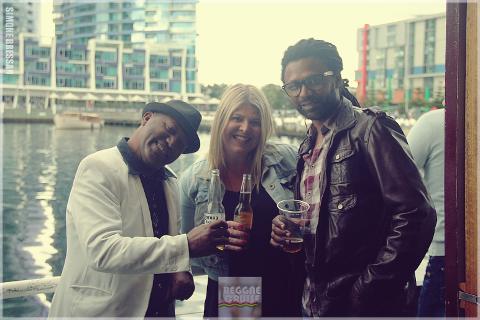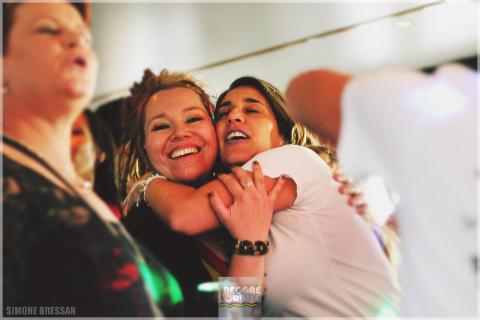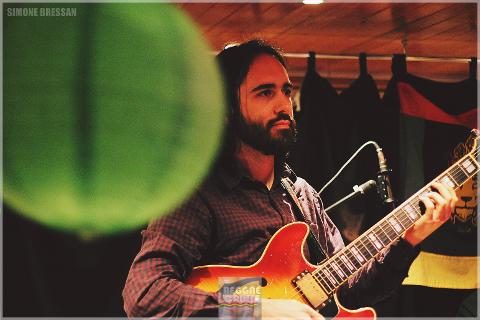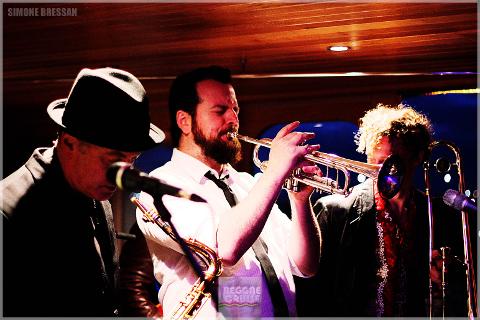 Duration: 5 Hours (approx.)
Location: Melbourne, Victoria
Product code: Reggae
Roots Collective brings to you Reggae Cruise #11
Presenting: No Fixed Address - Revival Band - DJ Zare Demus
__________________________________________________
✪ Check out VIDEO of the cruise: https://www.youtube.com/watch?v=3RFIaXYJc7c
___________________________________________________
Ahoy Reggae Cruise Lovers!

Roots Collective with the support of RASTA LION WEAR & Entertainmentand our loved volunteers invite you to celebrate the 3rd year special edition of the Reggae Cruise!

Welcome aboard a day of gorgeous sunsets, night lights, live reggae bands, DJs, two bars, positive vibes and yummy ORGANIC food

★ THE REGGAE CRUISE EXPERIENCE ★
☸ Come join us for another evening of LOVE, PEACE, stunning VIEWS and REGGAE MUSIC!
☸ Besides the relaxing sail, amazing SUNSET and trip from Docklands to Williamstown, Port Melbourne and St. Kilda Beach; Melbourne's skylines will never look as beautiful as they do on the Reggae Cruise!
☸ Get ready for our historic 11th Reggae Cruise journey, a 5 hour REGGAE AND ROOTS CULTURE event
☸ Aboard the stylish and recently renovated ship, the Lady Cutler Melbourne Showboat, with 4hrs of harbour cruising and non-stop music.

★ WHEN ★
SATURDAY 2nd of March
Boarding: 17:00
Departing: 18:00 (SHARP)
Returning: 22:00

★WHERE ★
Lady Cutler Melbourne Showboat
Shed 14, Central Pier, Harbour Esplanade - Docklands - Melbourne

★ THE MUNCHIES ★
Wholesome, ORGANIC and Vegetarian/Vegan dishes made with love for you and the environment.

Early Bird Tickets: $39 with our promoters Fernanda Manzeli and Moon Rae Nearly Sold out
Group Tickets: Buy 5 tickets and get 1 free (or $39 each)*
Adult: $49*
*Booking fees applies for online bookings only

★ PERFORMANCES ★

★ NO FIXED ADDRESS ★
Formed in 1979 at CASM, pioneering Australian Aboriginal reggae rock band 'No Fixed Address' were at the forefront of Aboriginal Contemporary Music penning many of the original Anthems of Australian Indigenous music. Their influence is wide spread throughout the Australian Music scene and internationally. They were the first indigenous band to appear on the Australian mainstream music circuit and tour internationally. Along with fellow CASM mates appeared in the docudrama Wrong Side of the Road in 1981. The band supported Peter Tosh on his Australian Tour and have also performed with Ian Dury and the Blockheads, The Clash and Australian acts Cold Chisel, INXS, Men At Work, Lobby Loyde, Billy Thorpe to name a few They are mentioned in both the Peter Tosh and Bob Marley biographies. The band was inducted into the Hall of Fame at the inaugural NIMA in 2011 and the AMC South Australian Music Hall of Fame in 2016. In September 2016 they returned to Melbourne for a T.V appearance on the Man rook Grand Final Show with original band members Bart Willoughby (drums, vocals), Ricky Harrison (rhythm guitar, vocals), Les Graham (lead guitar) and John Miller (bass), they have since reformed and are touring the country with plans to record a New Album. In 2017 they released a Album of 15 previously unreleased live tracks from the PBS' from the vaults series recorded live at the Prince of Wales in 1981. Recently show- cased on the Classic Countdown series Episode 8 along with INXS and The Divinyls, the first Indigenous act to appear the were noted in the episode by guest commentator Shane Howard for being Revolutionaries.

Watch them here:
https://www.youtube.com/watch?v=Cl87rICzkns
https://www.youtube.com/watch?v=zuwPTxcu_Ug

★ REVIVAL BAND ★

★DJ ZARE DEMUS ★


Please note: This is an over 18's old event only.
The management reserves the right to refuse entry