Reggae Cruise - Saturday 9th of July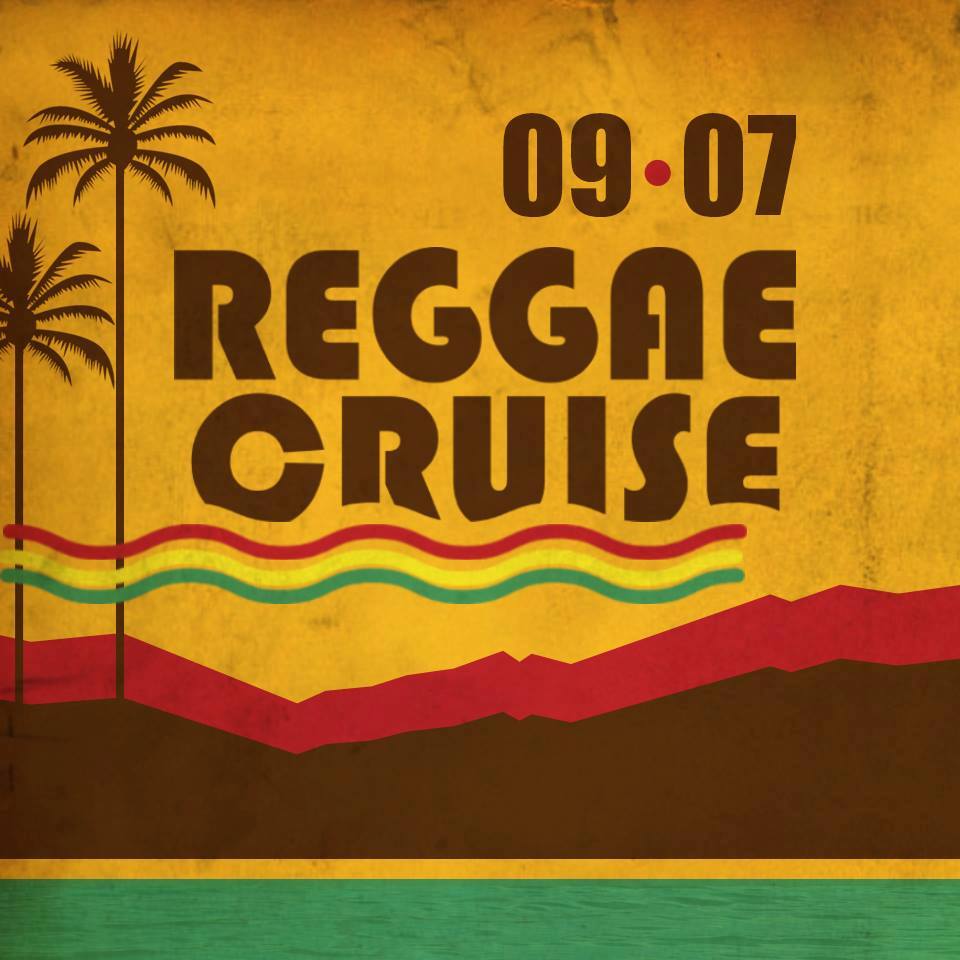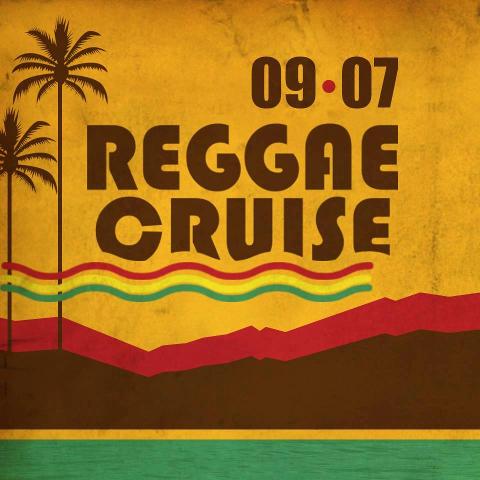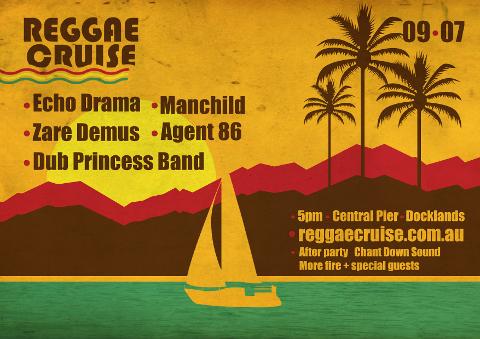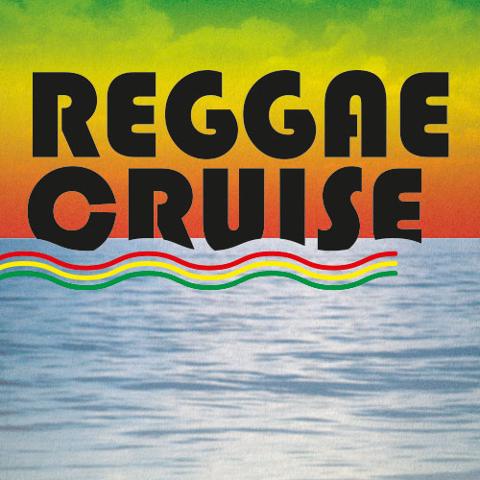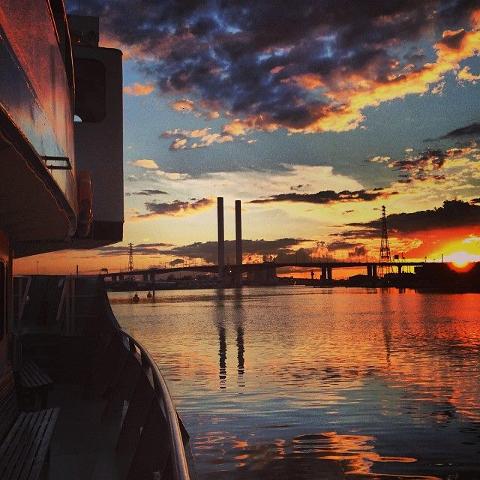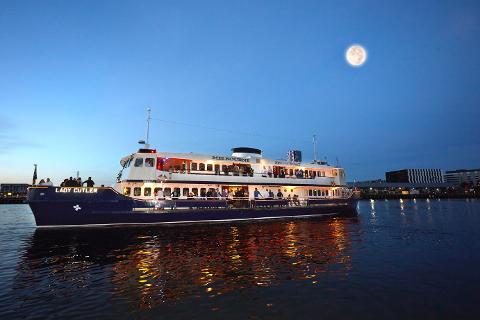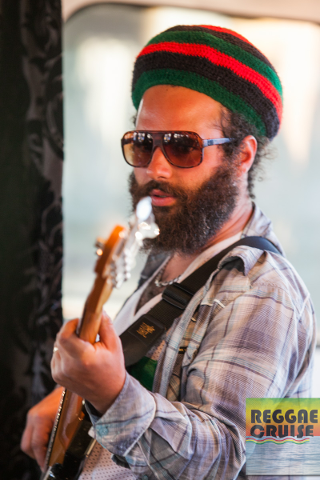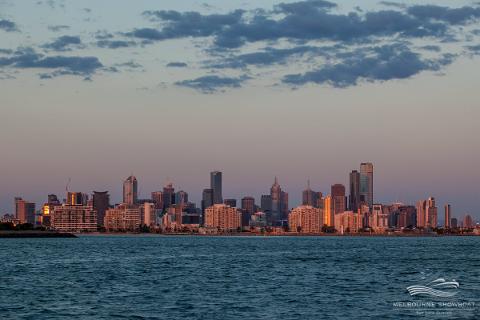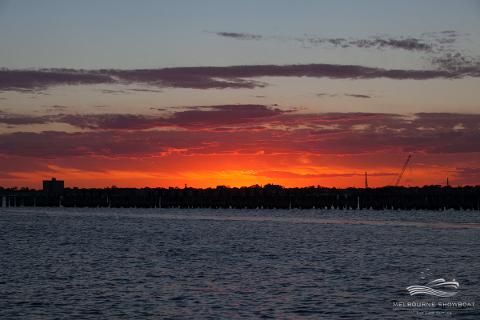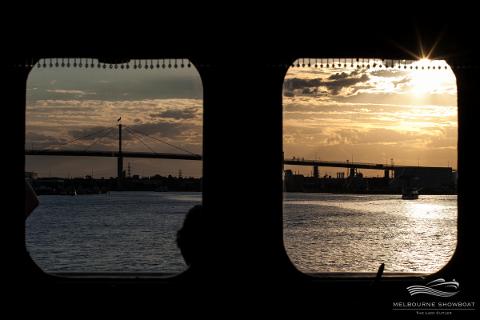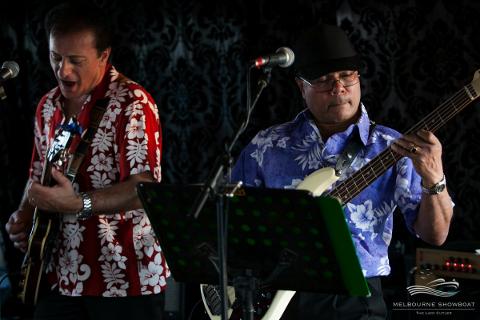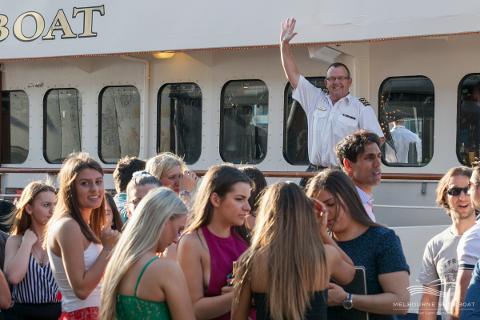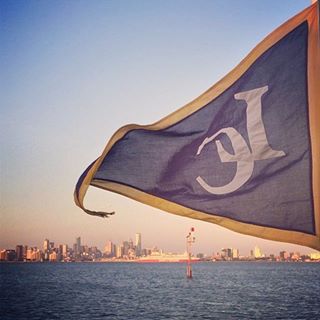 Duration: 4 Hours (approx.)
Location: Melbourne, Victoria
Product code: Reggae
Book Now
BOOK NOW at www.reggaecruise.com.au
VIDEO: https://www.youtube.com/watch?v=3RFIaXYJc7c
First Round Tickets: $35 - SOLD OUT
Second Round Tickets: $45*
Door Price: $55 (if available)
___________________________________________________
"One Love, One Heart, One Cruise
Let's get together and feel alright..."
Boomerang Events and friends are proud to invite you aboard for our 5th Reggae Cruise!!!
Come join us for another evening of LOVE, PEACE, stunning VIEWS and REGGAE MUSIC!
Besides the relaxing sail, amazing SUNSET and trip from Docklands to Williamstown, Port Melbourne and St. Kilda Beach; Melbourne's skylines will never look as beautiful as they do on the Reggae Cruise!
Get ready for our 5th Reggae Cruise journey, a 5 hour event aboard the stylish and recently renovated ship, the Lady Cutler Melbourne Showboat, with 4hrs of harbour cruising and non-stop music. If this is still not enough, you will still have FREE ENTRY to our after party More Fire at Deep 11
For this edition we will welcome Echo Drama + another epic band to be announced
On the decks we will have our resident DJ Zare Demus from Jamaica, founder of Australia Reggae Radio alongside the funky Ethan Manchild from Break The Chain Radio Show from PBS 106.7FM Melbourne and one of Australia's finest DJ Agent 86!
DUB PRINCESS BAND - www.facebook.com/dubprincessmusic
ECHO DRAMA - www.echodramamusic.com
DJ ZARE DEMUS - www.australiareggaeradio.com
DJ MANCHILD - http://www.pbsfm.org.au/breakdown
DJ AGENT 86 - http://www.djagent86.com/
All Reggae Cruise ticket holders will have a free entry at the longest running Reggae Party in Australia at the More Fire at Deep 11. They will be featuring Chant Down Sound with Jesse Hype from Babylon Burning radio show (PBS FM) + many special guests to be announced!
BIOS (more) coming up soon!
An international dj and hype man with 15 years in the entertainment business.Truly a talented performer, you wont find Zare Demus being a cliched DJ with his head down, however he will be either blazing on the microphone or dropping a dance move while taking his patrons on a musical journey.
Zare Demus who was born in Jamaica, started thrilling patrons from the age of 16 when it was cool to buy vinyl and play them on turntables. Having gone through the fire that is Jamaican marathon dancehall sessions, easily reaching 10 hours per set, this gruelling intro to the world of entertainment, in reality, was the best launching pad for this DJ. Zare Demus cut his teeth on the constant demand to entertain and change vibes at any given moment. This is a skill many DJs will never learn, however, Zare Demus has turned it into an art form. Zare Demus' unique DJ style enables him to play across all genres bringing the same level of energy, professionalism and showmanship to all performances.
The Lady Cutler Melbourne Showboat
Shed 14, Central Pier, Harbour Esplanade - Docklands - Melbourne
First Round Tickets: $35 - SOLD OUT
Second Round Tickets: $45*
Door Price: $55 (if available)
BOOK NOW at www.reggaecruise.com.au
There are a couple of options for booking your Reggae Cruise Tickets:
*1-Book it online (booking fees applies)
2-Book it from or promoters or the following point of sales (no booking fees applies)
Upper International - Education Consultant - Melbourne CBD
Suite 901, Level 9, 474 Flinders Street - Melbourne CBD
Open from 9am to 5pm from Monday to Friday
*Booking fees applies for online bookings only
Please note: This is an over 18's old event only.
The management reserves the right to refuse entry